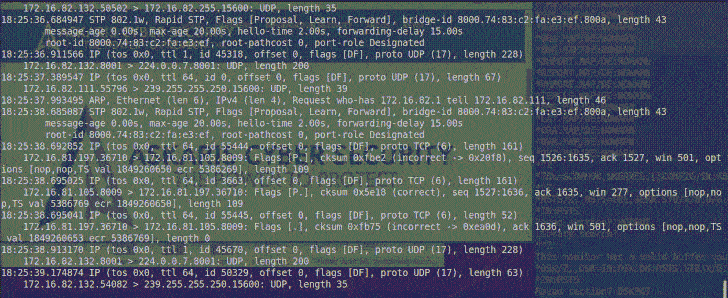 Defending customers from cyber attacks
since 1999
Askaris are the cyber security specialists providing customers with the complete suite of cyber security solutions and services.
Our certifications and accreditations
The Power to Protect
Our solutions
Cyber Security & Monitoring
Our team of specialists will deploy leading cyber threat intelligence technologies to defend an organisation against attack whilst helping with critical data protection and control.
Data Loss & Prevention
Cutting-edge technology to discover sensitive PII data that's in rest & in motion across an organisation to detect, protect, report and remediate when data moves or is at risk for exfiltration.
Penetration Testing & Red Teaming
Uncover IT security vulnerabilities and support ongoing information security efforts. Goal-based engagements to test advanced internal security teams and wider attack surfaces.
Risk Assurance & Advisory
We assist organisations in understanding, managing and mitigating risks, including business continuity and crisis management, data protection (GDPR), information/cyber security, PCI DSS, FCA and PRA regulatory compliance, third party management and transformation projects.
Cloud Security
At Askaris, we have the technology and systems to protect your cloud data across multiple sites and geographical locations. As your IT systems and workloads get more complex, our job is to keep your cloud data secure whilst ensuring maximum speed and agility on your cloud infrastructure.
Identity & Access Security
From Firewall-as-a-Service to Breach Alert & Attack Simulation, We provide both best in breed and visionary technology with the highest accredited standards.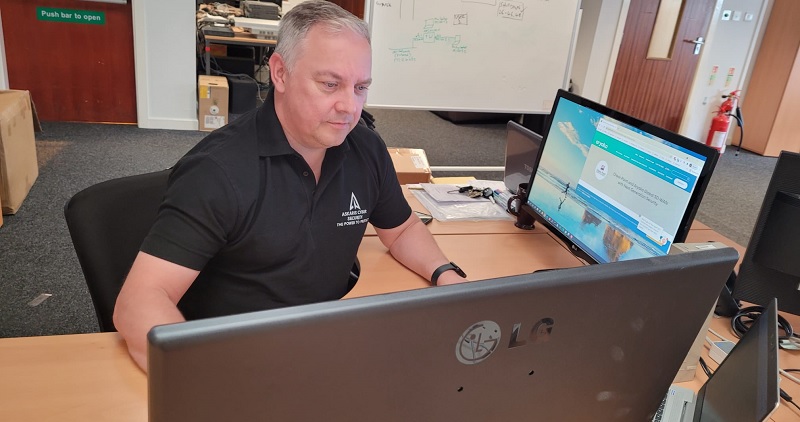 Award winning support
We're here to help
Askaris provide first-class 24/7 technical support for all our cyber security solutions via phone, email, and onsite support. Our cyber security experts can assist you with installation, configuration, support, and general troubleshooting, which is available from our highly skilled support engineers. As a team, Askaris are highly experienced in dealing with complex customer environments and we obtain all the latest certifications and industry lead accreditations, making our team one of the best in Europe.
Why Askaris
Our customers love us because we are a technically driven business and will always design solutions right for present and future needs. We also never leave our customers to fend for themselves, we support them every step of the way.

Support from Askaris, whenever and wherever you need it.
"Having worked for Askaris for over half of my working life, I have witnessed a massive change in the industry - Askaris enables me to be agile and develop my career right at the forefront of technology."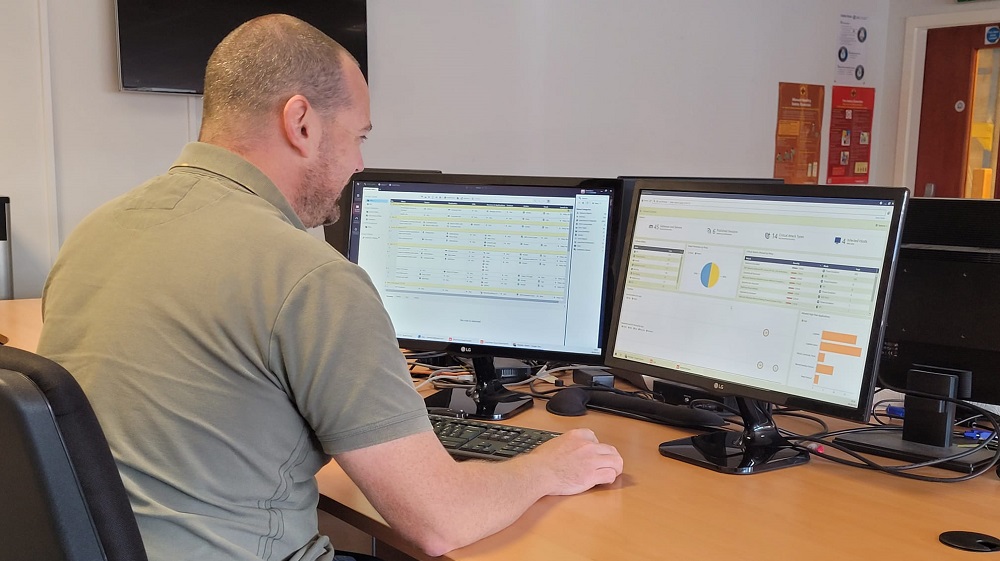 Cyber Strategy and Consultancy
We put our customers first at Askaris meaning we help them get into the best possible shape for managing and mitigating risks from the growing list of global cyber threats. Our technical engineering teamwork with your teams to address business critical questions and concerns around cyber attacks, vulnerabilities and defence. We ensure your network, cloud and applications are all fit for purpose.
Our technical experts are armed with the knowledge, skills and training to create a clear cyber security solution for you that will protect your business from cyber breaches. As part of our consulting, we'll translate a strategy into an action plan. We help with everything. From identifying the right technology to protect users from Phishing, to end point installation and patch upgrades. Cyber security has become complex, but that doesn't mean your solution needs to be. Let Askaris take the load.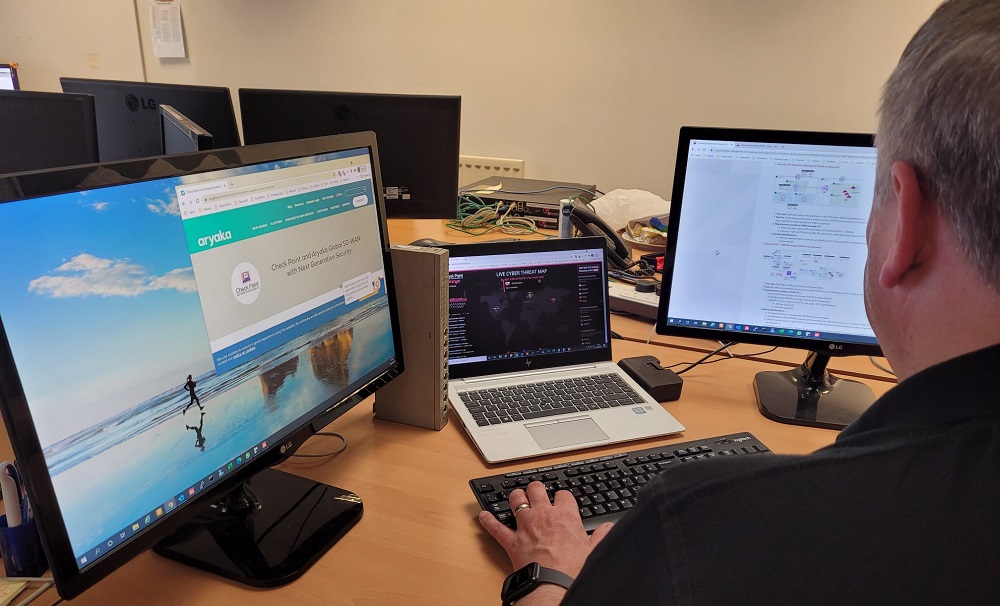 Cyber Security Expertise
At Askaris we value expertise and firmly believe that our cyber security consultant expertise separates us from the rest. We are not your average cyber security company or IT reseller; we have specialist expertise in security and protecting valuable customer assets from cyber threats is in our DNA.
Customers worldwide

100+

Check Point partner

5*

Global offices

5
Cyber Security Consultants
The Power to Protect
Askaris have over 20 years' experience in protecting customers across many different verticals including but not limited to Oil & Gas, Telecoms, defence, Technology, Public Sector and many more…
For us, it's always about the customer, and that's why our customers love us. Askaris' service and industry expertise have resulted in us continually supporting many high-risk verticals globally. Our enterprise-level experience with very complex cyber-security deployments continue to put us at the forefront of these high-risk environments.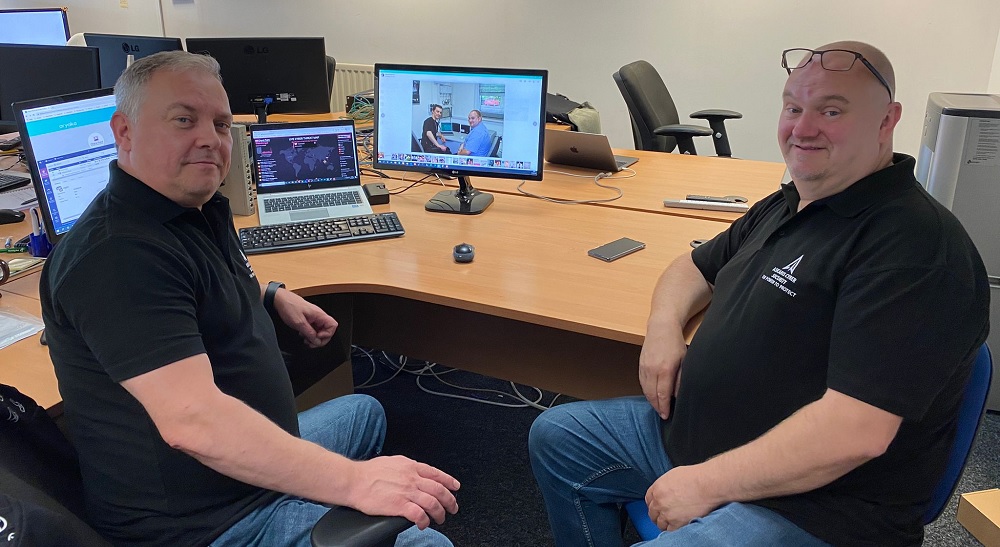 How we're different
Askaris' success is down to one thing – service. As a leading cyber security consultancy, our levels of service and technical ability are what makes us special. We take every one of our customer relationships as a unique experience and develop fully supported and managed cyber-security solutions fit for purpose, delivered on-time and on budget.
We support 100+ customer globally from cyber threat consultancy to large scale deployments.
We lead with major technical accreditations with tier one vendors such as Check Point, KnowBe4, Panda.
We support FTSE350 and Fortune 500 Global Customers.
Patented technology for Oil and Gas.
Best rated technical team (by Check Point themselves) in Europe.
5 global offices (UK, US, UAE, South America, South Africa).
Some of our customers are still with us 20 years after we were originally established.  Don't just take our word for it – any of our customers are available for references, so why not let them tell you how good we are!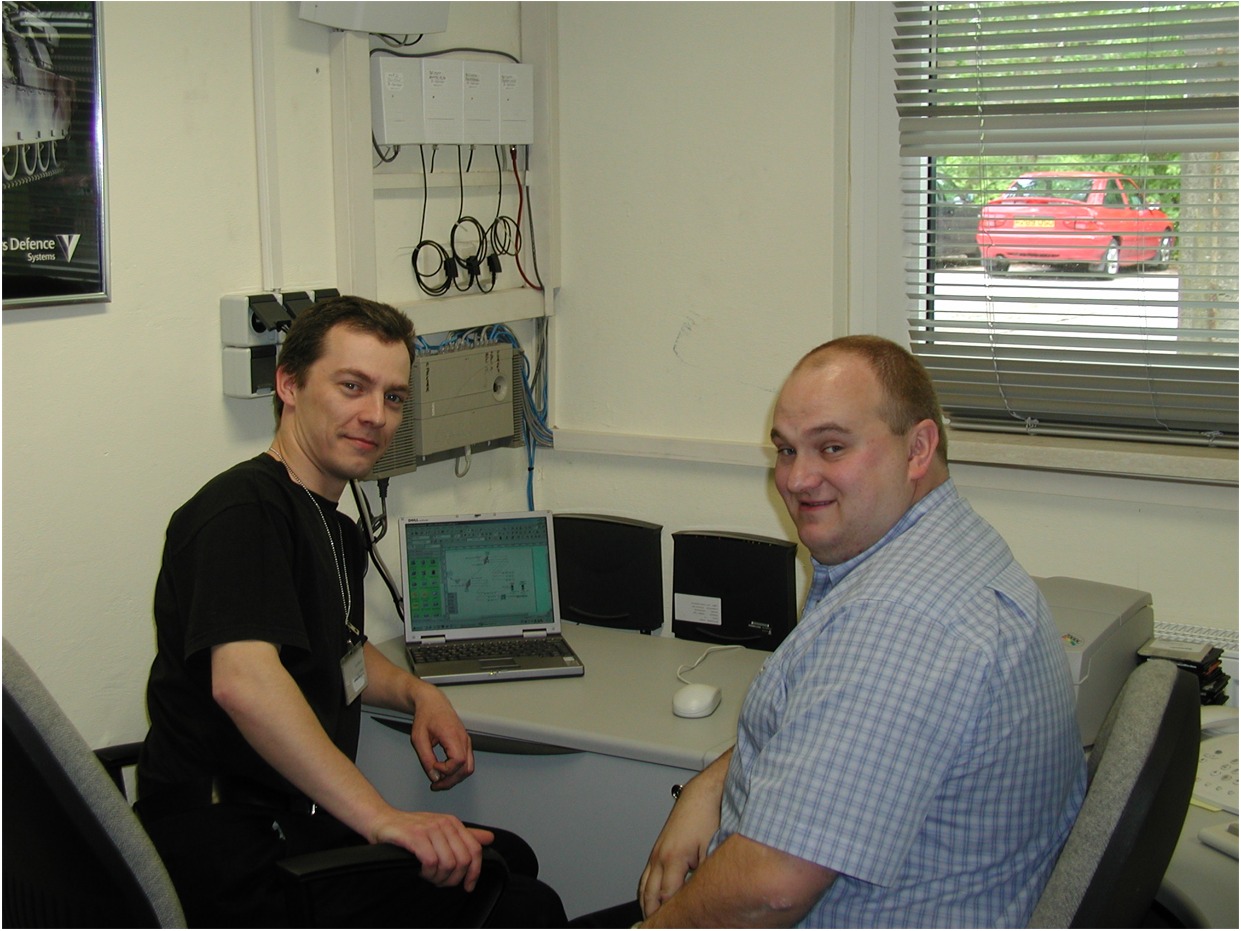 Best-rated technical team in Europe
As a 5* Check Point partner, we have the skills, knowledge, and expertise in-house to rollout and support Check Point services and solutions. As a cyber security company that has specialised in Check Point technology for over 22 years, you can come to us for anything Check Point.
Company founded

1999

Cyber security partners

19

Premium support

24/7
IT SECURITY EXPERTS
Cyber security is more important than ever before
Cyber threats are growing globally with more organisations like yours becoming victims of vicious and costly cyber attacks each year. Are you truly prepared for what might happen next?
At Askaris, it's our job to protect your business from all the cyber threats capable of taking your business completely offline.
Did you know that there are over 2,200 cyber attacks reported each day! According to Security Magazine, there are over 2,200 attacks each day which breaks down to nearly 1 cyberattack every 39 seconds.
This means that your business can fall victim to serious cyber threats and experience ransomware, data loss, exposure and financial loss, in no time at all.
Cybercrime is an ongoing threat
You might think that the only form of cybercrime you have to worry about is hackers stealing your financial information.
But at Askaris, we know it's not that simple. With the growing complexity of cyber crimes and that of cyber criminals, it's never been more important for you to stay vigilant and to be supported properly.
Continual, on demand support, 24/7
Do you need 24/7 on demand support? We can provide you with reliable, 365 days a year, 24/7 support lead by our technical team. Hit by ransomware? Contact Askaris and we will help.
We have relied on Askaris' expertise to support our global Oil and Gas business for the last 20 years. Without them we wouldn't be where we are today. Sean's team are simply excellent in keeping our business protected and secure.

CEO in Oil & Gas

Name and company removed for security
Are you ready for the next cyber attack?
Don't wait, get prepared.
Thinking "it won't happen to us" is one of the biggest mistakes a business can make regarding cyber security. The truth is, every organisation is at risk of a cyber attack which could include a data breach, systems hack, malware or ransomware attack, or cybercriminals illicitly accessing your personal and business data, including accessing your entire network.
Get prepared